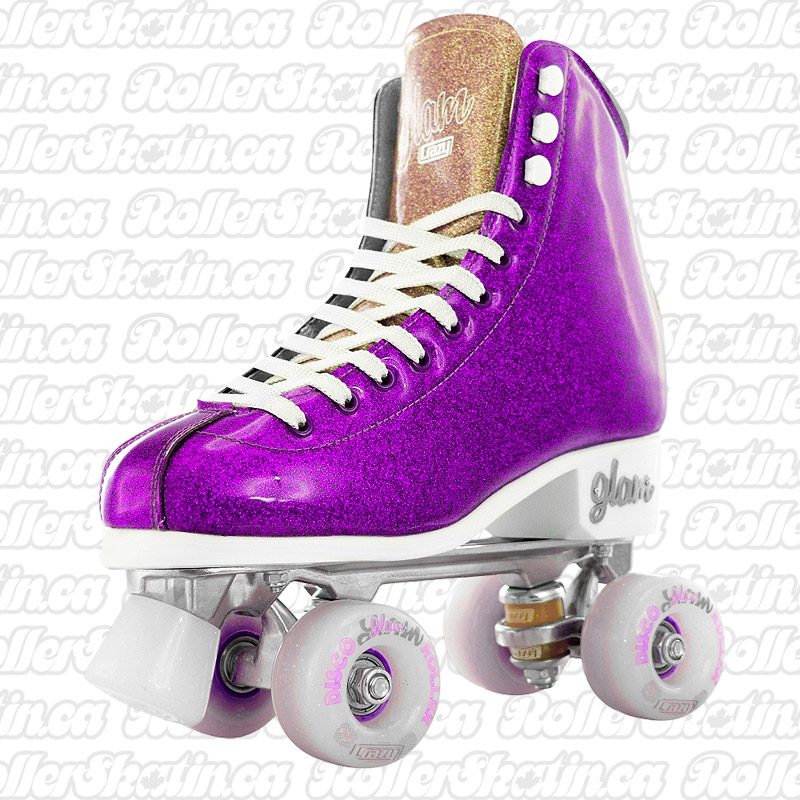 "Just wanted to say thank you I just received my skates. Super excited and great service!  Will recommend you to all I know :)"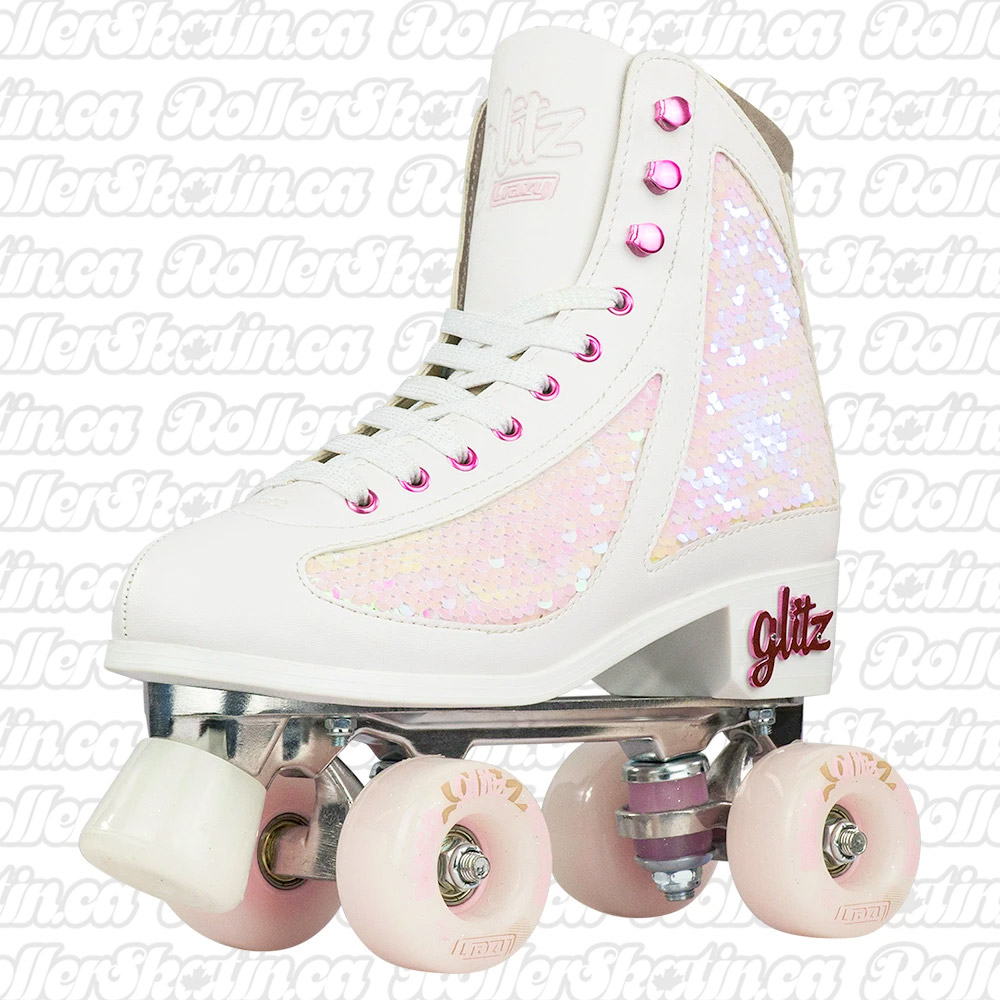 "I received my skates today! Thank you so much for all your help and work to get them to me. They are perfect and fit great."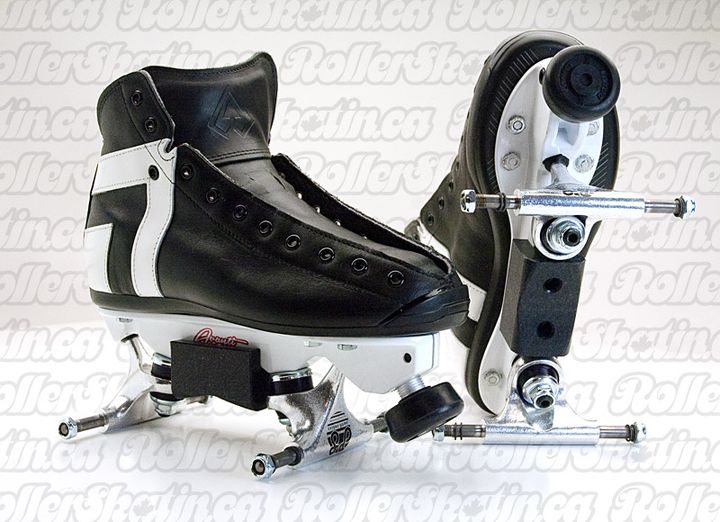 "I can't wait to pick up these babies from the post office today."

(Read More Feedback Testimonials
HERE
...)
ALL

RollerSkating –

ALL

the Time!!


Rollerskatin.ca is your Premier Destination for Roller Skating Products in Canada...


TRUSTED ONLINE IN CANADA SINCE 2005!!
Get ALL Your Roller Skates, Parts, Tools & Safety Gear Right Here, Right Now! Delivered FAST! From CANADA!! Indoor AND Outdoor Recreational RollerSkating, ROLLER DERBY, and QUAD hybrid Inline Skating with StreetSkater™ New items being added regularly – Check back often!!
We LOVE Helping Skaters!!
We have indepth industry knowledge and a great network of people covering all aspects of Rollerskating! Great advice on skates new and old, how to properly fit and maintain your skates, how to select the right plate and set-up your skate on a custom boot or shoe with with proper mounting using the best industry-specific hardware and techniques. Ask us about any other Custom Setups or other special requests – we always respond quickly with FREE knowledgeable advice!! Get ALL your Roller Skates, Parts, Accessories, Tools & Safety Gear Right Here, Right NOW! Delivered FAST! From CANADA!!
AUTHENTICITY GUARANTEED!! Shop RollerSkatin.ca with Confidence! We've been Online serving the Roller Skating Community Since 2005 and We Sell Only 100% Genuine Authentic branded goods: Skates, Parts and Accessories as Authorized by the Original Manufacturer Brand company. You will not find any Imitation or Knock-off product here whatsoever!! :D
We specialize in providing the BEST Quad RollerSkating Products from Canada, U.S.A. Italy and Australia at LOW PRICES and FAST SHIPPING! THE BEST names in Quad Rollerskating are here! SURE-GRIP, RIEDELL, MOXI, DOMINION, CRAZY SKATES, EDEA, ROLL-LINE, BONT, ATOM, JACKSON, LUIGINO, PILOT, LABEDA, VANILLA, SNYDER, ROLLERBONES, ROLLER DERBY ELITE, HYPER, LABEDA, KRYPTONICS, PACER. We also carry THE BEST Safety Gear out there: 187 KILLER PADS, TSG, SMITH SAFETY, ATOM GEAR, PRO-DESIGNED, S-ONE, TRIPLE 8, EZEEFIT, SISU & MORE!
Don't see it in the store yet? – New items are being added regularly – Check back often!! OR send your request by email and receive a quote on ANY Roller Skating product out there!! Requests, Questions, Concerns? Fast Response by Email here: This email address is being protected from spambots. You need JavaScript enabled to view it.
Many More Products being added regularly – Check Back Often!