NEW! MAX AIR SAVAGE BOOTS!
Mota Skates new flagship boot model – SAVAGE disrupts everything you thought you knew about Price/Quality perception! Mota designed, developed and manufactured Savage to be one of the most elite boots on the market today and for years to come – AND at a significantly lower pricepoint than other performance boots in this category! Mota was already one of the top carbon/composite boot companies in the world, and realized through the development of hand layup (carbon, Kevlar, fiberglass) that nylon quad shells, with proper design could outperform carbon boots! The Savage utilizes a nylon composite shell which encapsulates the foot, VERY similar and lightweight like Carbon, BUT MORE responsive, MORE comfortable, WITH Flex-Fit counters – adjustable heel counter adjusts to narrow or wide feet…Most importantly they perform better than carbon for most skaters AND AT LESS COST!
• • PRE-ORDER TODAY – First Pairs Arriving in Canada and Shipping Out June 17, 2019 !! • •

MOTA MAX AIR SAVAGE BOOT FEATURES: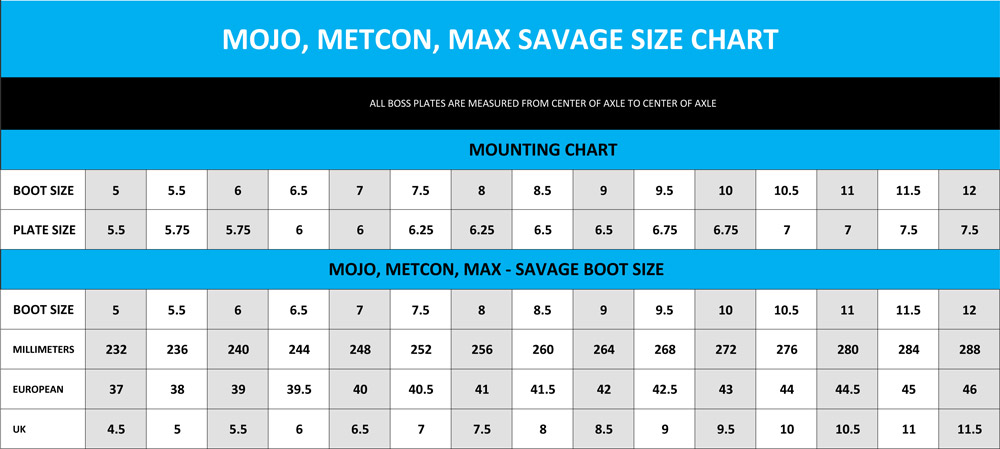 •• SHOP WITH CONFIDENCE, ROLLERSKATIN.CA IS A MOTA FACTORY DIRECT AUTHORIZED DEALER – YOU PAY THE SAME AS FROM MOTA U.S.A., BUT PAY IN CANADIAN DOLLARS, AND SAVE ALL THE HIGHER COSTS OF INTERNATIONAL SHIPPING, BROKERAGE AND DUTIES!!