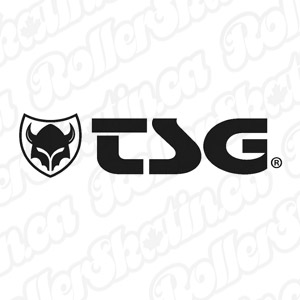 Back in 1988, the Iron Curtain was still in place, Run-D.M.C., Rakim and Public Enemy ruled rap while N.W.A. raised straight outta Compton to put the west coast on the map. Snowboarding was in its infancy and most mountain bikes were still rigid even though the first full-suspension model had just been released. The first BMX craze had just come to an end and skateboarders were protecting their extremities using made-up pads and weird helmets that weren't intended for skateboarding.
This was the moment when TSG (Technical Skate Gear) was born. Riders needed technical safety gear, and that's what we gave them. As fanatical skaters ourselves, we developed and launched the first protective pads for skateboarders in 1988 and our first skate helmet two years later.
Today, a dizzying 30 years on, with tremendous progress in technology, design and style, TSG is still rider driven, still privately owned and operated, and still dedicated to making the best protective gear in the world.