Riedell 3200 Boot

Order the Hot New Riedell 3200 boot with Free sizing consultation and Full ColorLab customization!
The new Riedell Model 3200 roller skate boot provides the stiffness and support you need to be at the top of your shuffle skate game. The 3200 features full grain leather uppers and a soft Strada microfiber lining with moisture and odor resistant treatment. Cushy premium foam lines the tongue and the contoured collar, making for an ultra-comfortable fit. Unique to the 3200 in Riedell's line is the ForeFlex design that enhances the fit and flex for the small toe and ball area of the boot. Finally, lightweight cork heels provide incredible shock absorption and extra firm quarter panels offer support for advanced dance skate moves. As an added bonus, the Model 3200 includes ColorLab® customization so you can look just as good as your moves out on the rink floor!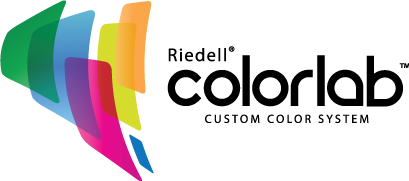 Pick your own colors with Riedell's ColorLab™! The 3200 boot is made to order, and will be built to your personalized color selection for no additional charge. Click on the ColorLab logo to download the Colorlab PDF to start selecting your clours! Please allow minimum of 4-6 weeks for production.
SIZING NOTES: Select Men's or Ladies sizes from 4-13.5. Please CALL 1-855-765-5752 before ordering to make sure you get the right size :D

• Need help finding your Best Riedell Skate Size? Click on the Link here: Riedell-Roller-Sizing-Guide_High-Top-Boots.pdf ...to download the Riedell Sizing Guide PDF, Print it out and follow the Step By Step Instructions in the Video below!



• Go to Build-A-SKATE and create your own custom build with this boot!

• Add your plate, wheels and bearings and get free mounting and assembly at time of ordering!


There are yet no reviews for this product.
Please log in to write a review. Log in